Brazil has made it to the semi-finals! WOOHOO! The party continues with Germany tomorrow!
I have special news for you all... we caught one of the rats in our house. After a long day's work, we came home to find an
almost
dead mouse stuck to our sticky paper trying to eat the cookies I layed out for him. #besta So we layed him to rest in an old grocery bag which we promptly threw out for the garbage men to pick up.
Our new President and his wife, President and Sister Broadbent, got here this past week. They are just so stinking great. We had a mission wide conference and Liders Council with them recently and I am so excited to have them as our new 'mission parents.' They are so loving and ready to work hard with us! In the Leader's council we restablished some of our mission goals and talked about how we can all be better missionaries and examples and I felt really excited afterwards. I learned that as missionaries
and
members of the church we have a
responsibility
to open our mouths and
talk
about the Gospel. In everyway possible. Sometimes we forget that it's the Gospel of Jesus Christ that brings us the biggest joy, so TALK about it! We also talked a lot about our purpose as missioaries. That is,
not
, just to throw people in the baptisimal font, but to
walk
them to the Temple. Because the Temple is where we make the most important covenants that lasts for
eterinity
.
Two VERY Special Kids. :)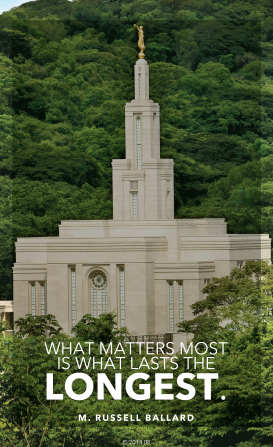 The work here in the Eldorado Ward has been... rough. We have a lot of visitors coming to church, but it seems that no one wants to make any sort of commitment. With the Cup and meetings and all sorts of other things, the work has been a little slow here.
Yes Mother, I know... LESS THAN A HUNDRED SAYS LEFT. I'm trying not to get trunky...
Com muito amor e carinho,
Sister Hargrove